Houston Wasp and Bee Removal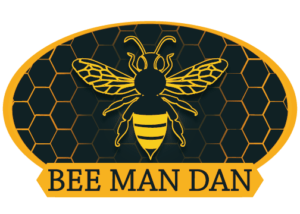 Dedicated to performing ethical and safe bee removal services.
Veteran-owned & operated
Bee & Wasp Removal in Houston, Texas
Hello, and thank you for visiting Bee Man Dan for all your bee and wasp needs.
We currently provide services throughout Texas, primarily in Harris and surrounding counties.
Our current services are listed below but check back later for all kinds of new expanding services!
SERVICES PROVIDED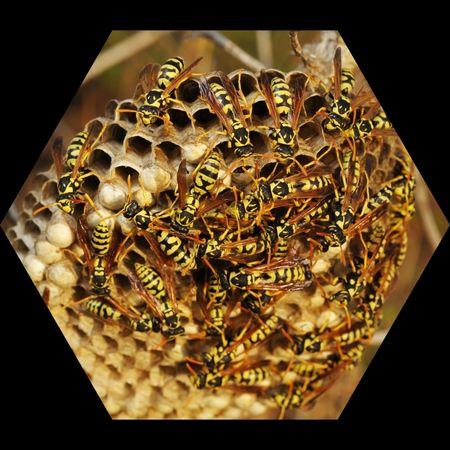 Removing a wasp nest is a delicate process, so leave it to Wasp Nest Removal Services!
Not only can they get rid of the wasps hanging around your home, but they can also completely remove the remnants of the hive while avoiding the use of harmful chemicals or pesticides that
damage the environment.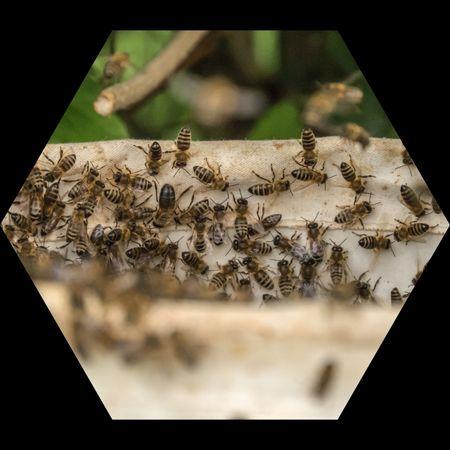 Whether you're a fan of bees or tend to steer clear of them, it can be a little scary to encounter a buzzing nest full of them on your property.
Wasp Nest Removal Services has experience in the specialty of live honey bee hive removal and humanely relocating without the use of any harmful pesticides or chemicals; this keeps your family, the environment, and honey bees safe.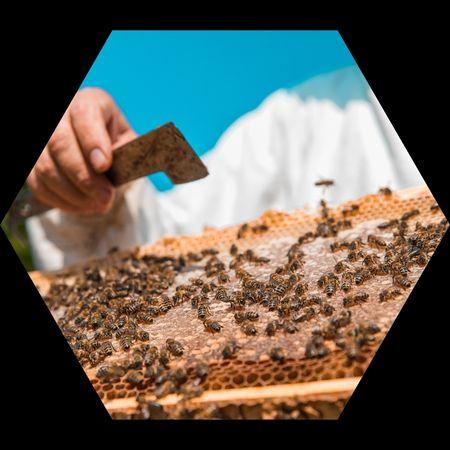 BEE KEEPING LESSONS
Have you ever wanted to get up close and personal with a hive? Explore the life of a professional bee keeper by taking an apiary tour with Wasp Nest Removal Services. Private lessons are available both off-site and at one of our apiary locations.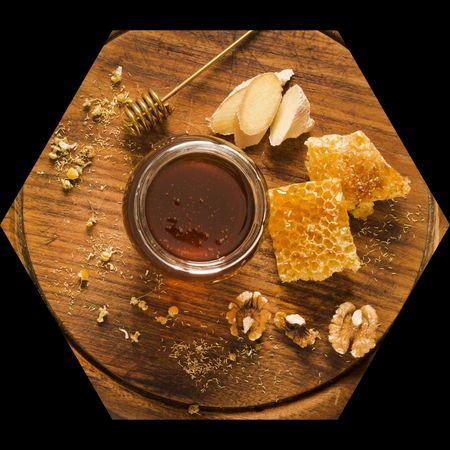 HONEY & BEESWAX PRODUCTS
Take a look at our shop for locally sourced products made from honey and beeswax, including candles, lip balm, raw honey, and more!